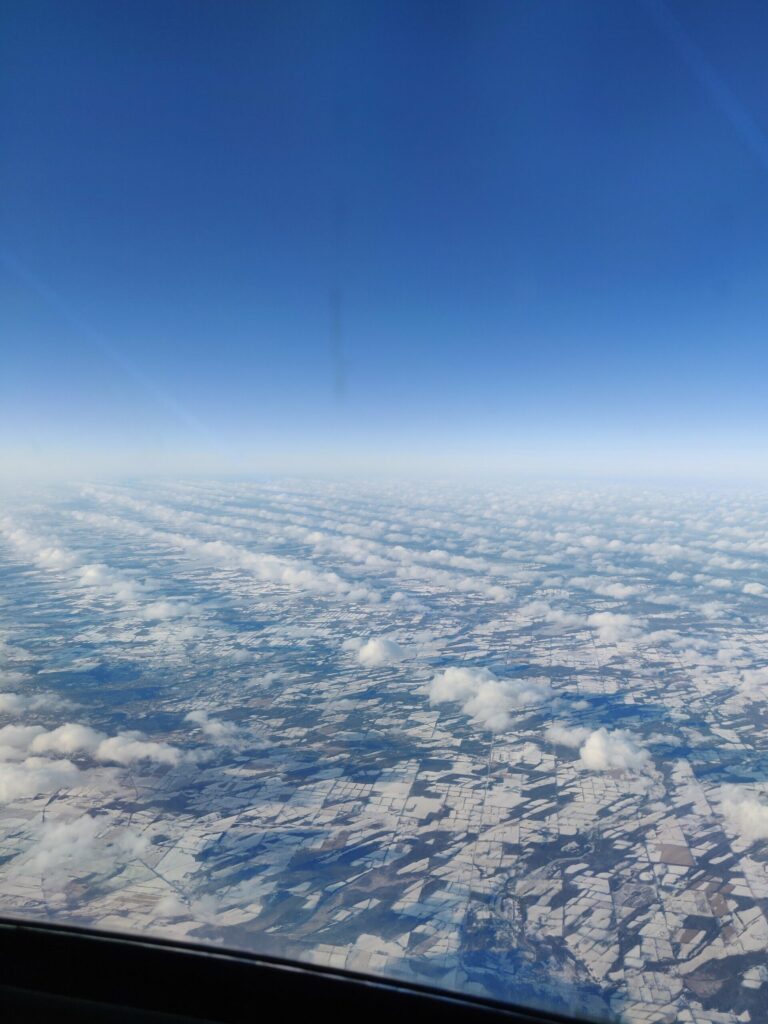 This post may contain affiliate links. If you use these links to buy something I may earn a commission. I am an Amazon Associate. As an Amazon Associate I earn from qualifying purchases.
I took these pictures about a couple of weeks ago between Toronto and Ottawa. Uniformed lines of clouds running north/south. Does anyone know how these lines are forms? Or why?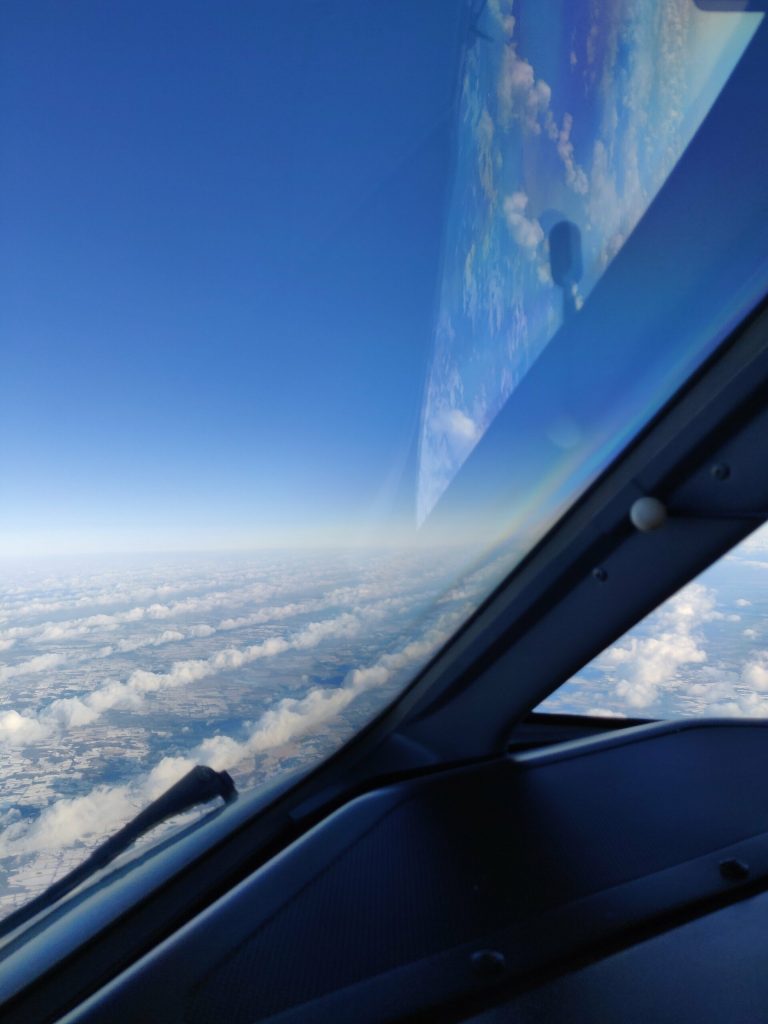 These images are free to use and available on Unsplash.