Tough start to Canadian aviation in 2021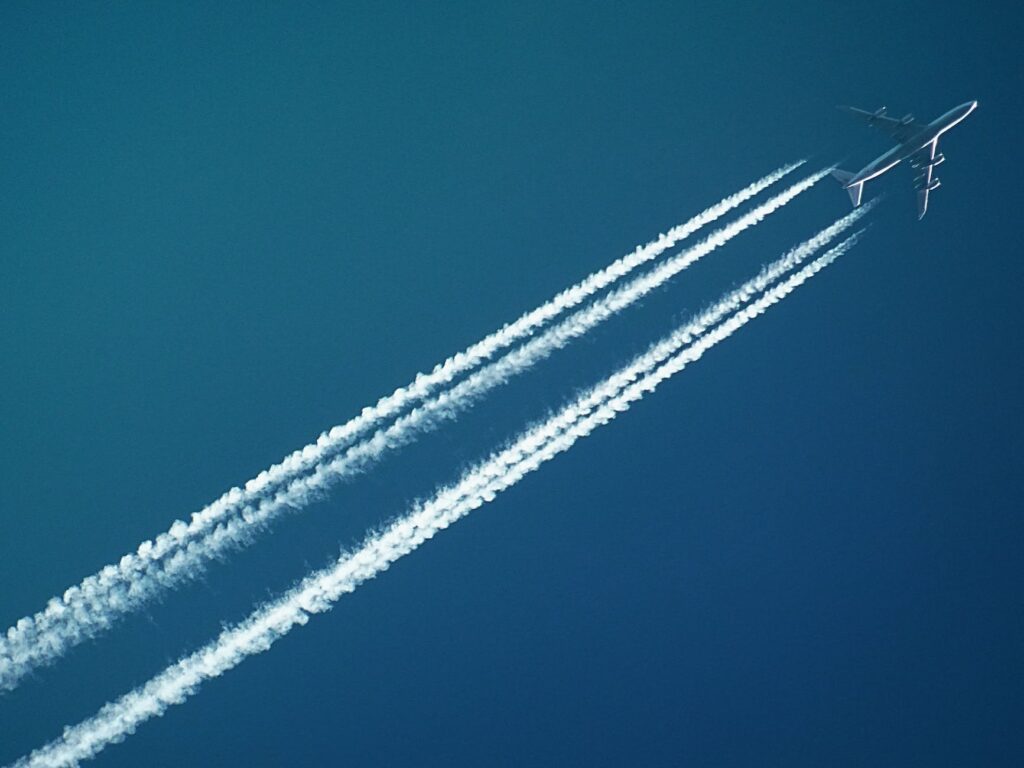 This post may contain affiliate links. If you use these links to buy something I may earn a commission. I am an Amazon Associate. As an Amazon Associate I earn from qualifying purchases.
I am very nervous about the implications of the COVID testing concept before travelling to Canada, which comes into effect on January 7, 2021. I am also frustrated that since the beginning of the pandemic, there has been no federal testing program to screen visitors entering Canada other than the ones established by private industry and select provinces frustrated with the lack of federal leadership.
While their respective governments are financially supporting US and European airlines to prepare for economic recovery, Canada has yet to provide any support to airlines. Canadian airlines compete globally, but it is much harder to complete when others are being subsidized.
What does it mean if Canadian aviation can't compete? It means many of the products we purchase and the services we receive will be more expensive and take longer to receive. It means Canadian products will cost more to export. It means the 633,000 direct and indirect Canadian aviation jobs are in jeopardy. What jobs will be saved will earn less and be more precarious. Think of the thousands of folks who work in and support the airlines, the airports, and Canada's air traffic control.
All summer, the Canadian aviation industry has begged the federal government for some form of support. What little support some sectors received was more symbolic than effective. For example, airports received federal rent relief, yet their rent is tied to income, and with little income, the savings don't amount to much. Canadian airports and Canada's air traffic control, NAV Canada, (both non-profit structures) have been forced to raise fees to offset huge losses. Money to fly empty planes is not the solution, but a national testing strategy would effectively screen for COVID while maintaining essential air services. Without federal leadership, private industry and some provincial governments have spent their resources to form a safety net against COVID.
I have two issues, an ineffective testing program and a lack of government support.
On January 7th, 2021, all travellers to Canada will require a COVID test within 72 hours before travel. On arrival, travellers will still need to quarantine. The problem with this testing concept is the chance to catch COVID before the test can detect it or catching COVID after the test is complete, making the testing requirement more punitive than a safety net. As far as I know, the industry was not consulted on this new program. The aviation industry has asked for a consistent federal testing program; this is a far cry from anything reasonable. Again, private industry and select provinces will have to demonstrate leadership by continuing to invest in a science-based effective testing program at their own expense.
While Canadians and the travelling public's safety must remain the top priority, every moment the aviation sector remains unsupported, the greater advantage foreign competitors are gaining. Domestically, Canadians have already seen the reduction or complete removal of essential air service to many communities across the country. What air service remains may have no competition, meaning the air operator can charge what they want. This is not just the movement of people, but also essential supplies and mail.
This blog is not a sob story about the poor airlines. This about the hundreds of thousands of people whose jobs are connected to aviation. This is about the thousands of businesses that are connected to aviation. This is about the millions of Canadians who, possibly unknowingly, depend on aviation for some aspect of their lives. Flying empty planes is not the solution. Giving airlines and other aviation sector businesses a blank cheque is not the solution. The solution is a smart and creative investment in systems that protect the public against COVID while promoting safe essential travel. This new testing program does neither.